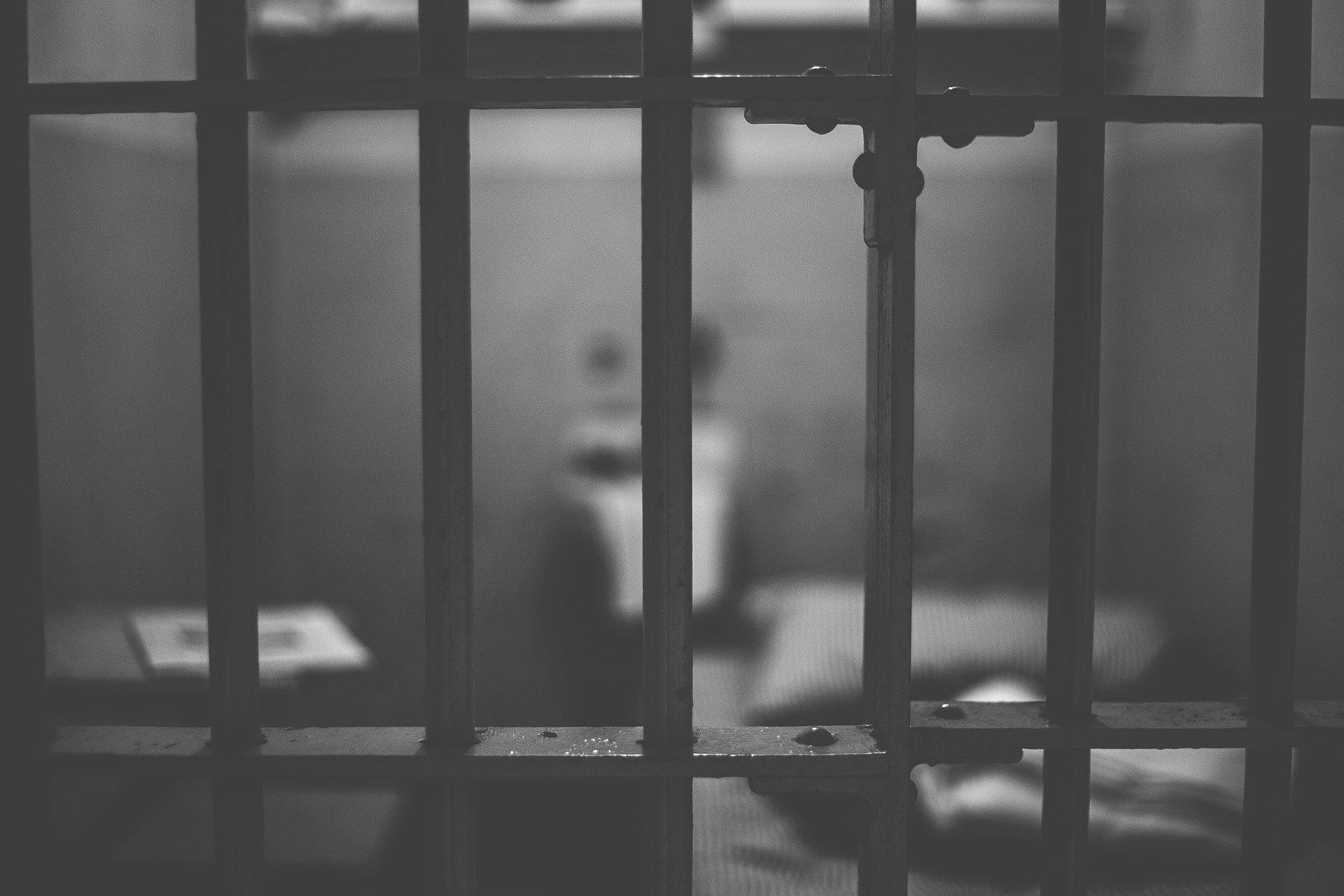 LOS Angeles County Sheriff Lee Baca, who is in charge of the county's jails, once said he ran the biggest mental hospital in the country.
Our state corrections system faces a humanitarian and economic crisis. A major factor in the prison system's growth is that prisons have become a dumping ground for the mentally ill. In fact, data from the Treatment Advocacy Center shows we have returned to levels of function that existed in the 19th century.
This problem has been well-documented by criminal justice experts throughout the country. In various surveys, results show that approximately 15 to 20 percent of prisoners suffer serious mental illness. The National Alliance for the Mentally Ill estimates that 40 percent of the mentally ill have served time in jail.
To illuminate the fiscal impact, research by states shows that the cost of a mentally ill inmate is much higher. In Florida, the cost of a non-mentally ill inmate is $80 per day while a mentally ill inmate costs $130 per day. In Texas, analysts showed non-mentally ill inmate costs to be approximately $22,000 per year, while mentally ill inmates cost taxpayers $30,000 to $50,000 each year.
In California, the Legislative Analysts Office reports an average annual cost to incarcerate one prisoner at $47,000.
In Los Angeles County, a federal report states that 90 percent of the mentally ill in prison are repeat offenders. Meanwhile, an incredible 31 percent of these individuals have been incarcerated 10 or more times. On average, mentally ill prisoners are incarcerated 15 months longer in prison than non-mentally ill prisoners. They deteriorate further in jail and provide management problems, including suicidal behavior, which leads to legal and liability issues. The mentally ill also are subject to physical and sexual abuse because of their vulnerability, creating additional grounds for lawsuits against the state.
We have the mental health professionals to deal with the problem. Psychologists could provide comprehensive intake diagnosis and continuity of medical care, records and use of medication. We can separate the mentally ill from the non-mentally ill in our prisons.
Structured and supervised outpatient treatment can be cost effective and humane. One potential cost-saving effort would be to allow specially trained psychologists to prescribe and monitor medications. This would require changing state laws to mirror those already operating in New Mexico and Louisiana.
Today, one psychiatric bed exists for every 3,000 individuals. Unfortunately, many beds in private psychiatric hospitals and general hospitals are unavailable, especially to individuals who lack insurance.
Guess where they end up? The contemporary approach of deinstitutionalization is clearly failing.
To date, insignificant attention has been paid to this topic. In addressing prison reform, gubernatorial candidate Meg Whitman advocates sending prisoners to other states and building new prisons here. However, other states have the same problem, and we know that enlarging the prison system is not the answer. Whitman's rival, Attorney General Jerry Brown, has called for serious reform but not given any specifics.
A well-designed reform plan could be implemented that is both efficient and effective. This plan could be help tackle California's $19billion fiscal emergency, since corrections are a sizeable part of the state budget.
A new California model could lead the nation. As the gubernatorial race intensifies this fall, the citizenry must pressure the candidates to institute prison reform in our state that is both cost effective and humane.